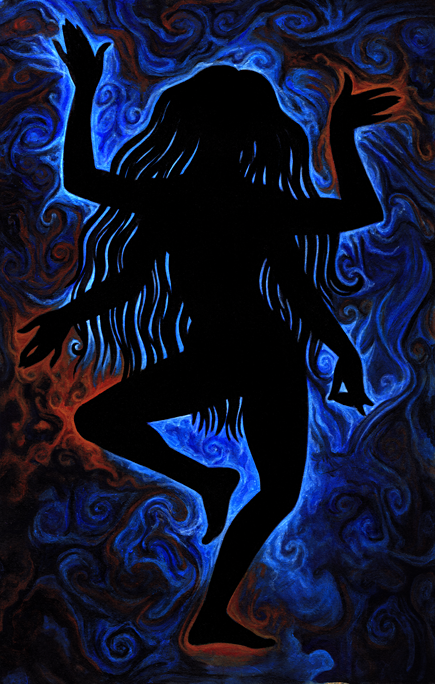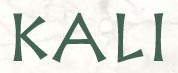 Kali is the Dark Mother of India Whose name means 'the Black One'. She is considered one aspect of the Goddess Devi, mostly known for Her destructive capabilities, though She also creates. I have shown Her here dancing the Universe into (or out of) existence.
Painted in acrylics; done as the monthly Goddess by Request over at my Patreon.
This design is available on prints through Society6.